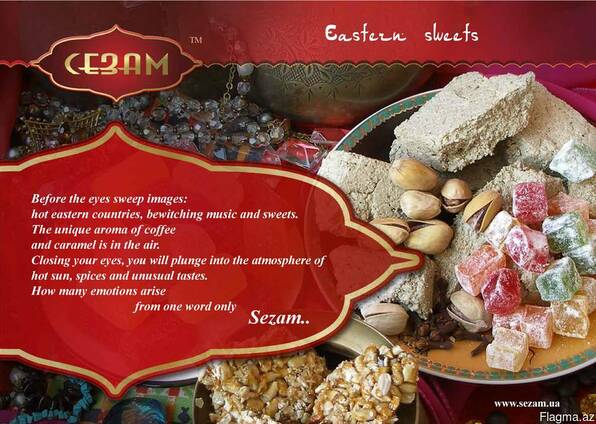 € 0.80 /kilogram
from $ 0.80 /kilogram, min. 1000 kg
wholesale
Delivery terms: EXW Zaporizhia
Levin Arkadiy Borisovich, head of the export department
Flagma member since 7 May 2018

Good day
My name is Arkadii I'm export manager of famous Ukraine company "Sezam", we are producer of confectionary items such as: halva, treacle-cake, Turkish delight, toffee, peanuts in sugar and coco powder, peanut brittles, sweet sausages. All of our products from nature materials. If you looking for honestly producer with good price please let me know. Also we can produce items under yours personal label.
We always have a good offer for our special clients.
Thanks in advance for reply.
With best regards
Arkadii Levin
Head of Export Department
My email:
My phone: (Viber and WhatsApp)
Renewed: 14 November 2018, 11:16
views: 170