Categories
Ads in Baku
2
High Gluten, healthy and cheaper than common wheat flour
Dear sales manager! We are seeking the Customer for regular shipping Russian medium grain high grade rice: rice, 10% 2. Osman, 4% 3. Baldo, 4% 4. Broken 100% 5. Camolino offered quality.
Within the radius of 234 km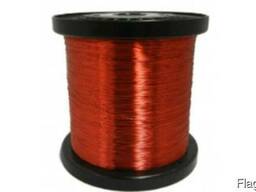 Компания производитель, продаем высококачественный провод, Baku.
Сита для протирок овощей и фруктов А9 КИГ 3,5;, П1-7,1;, Baku.
€100 /pc man. 100-200 /pc wholesale
×
×
×